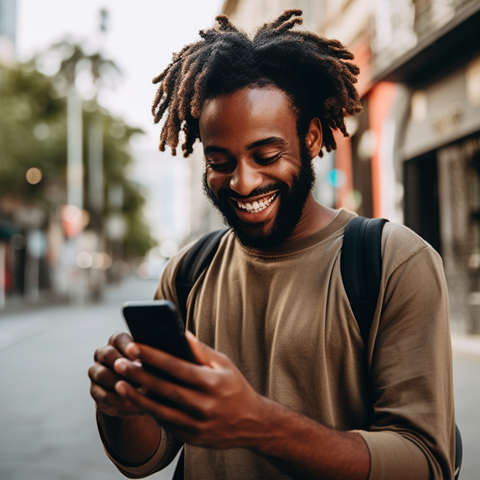 ---
Features & Benefits
Reach
Choose from 5 Performance Media Packages based on how many people you want to reach, opt in and reward.
Multi-Channel
Get your own brand connectors and interact across SMS, USSD, QR Codes, Mobile, Web and Social.
Gamified Engagement
Daily promos, deals, competitions & challenges to earn Experience Points (xp) & Win.
Rewards
Instant and weekly prizes & rewards incl. airtime, minutes & Experience Points (xp).
Online Reporting
Easy to use online reporting dashboards for real-time data & analysis.
Owned Database
Build a community that you can continue to market to and communicate with.
Request a Callback